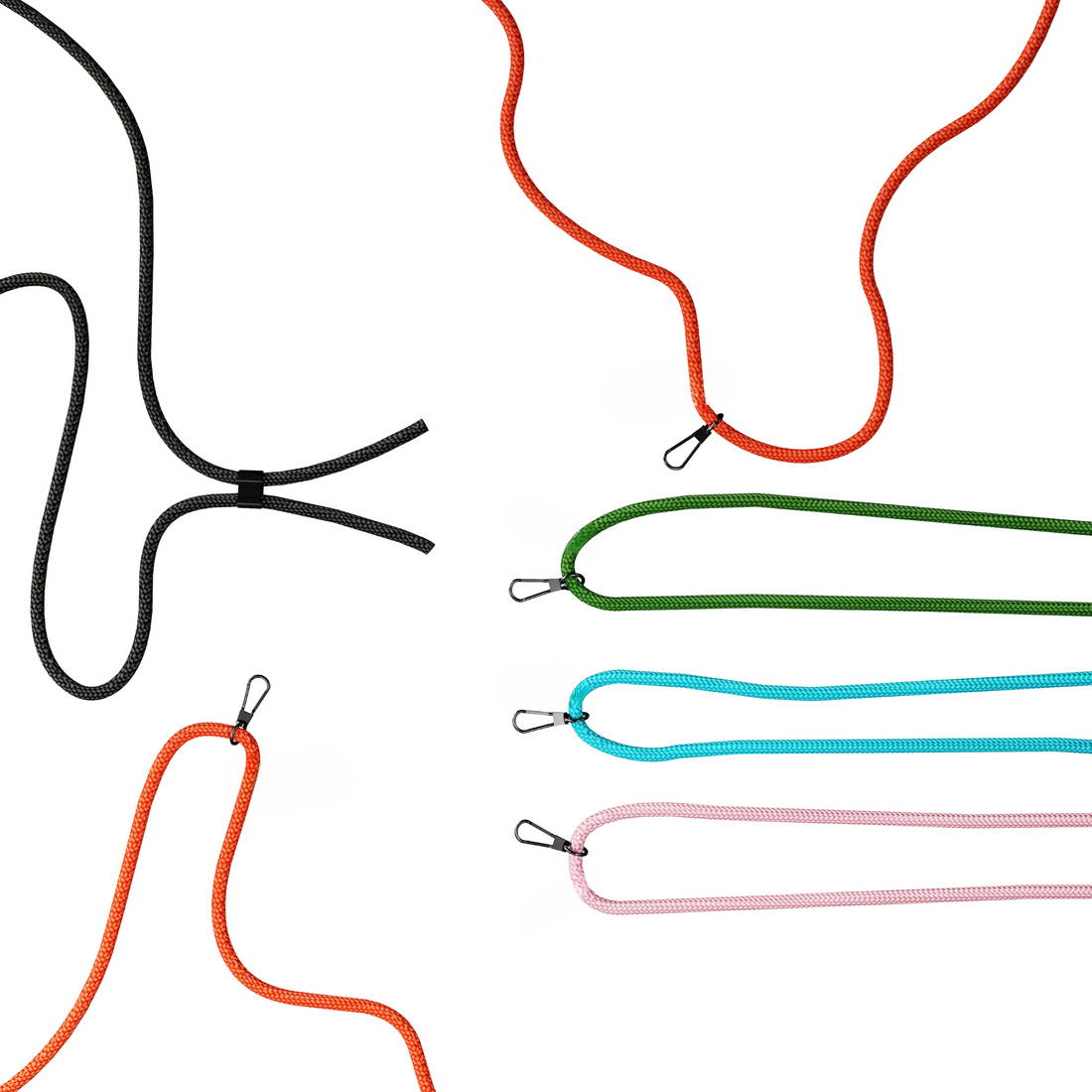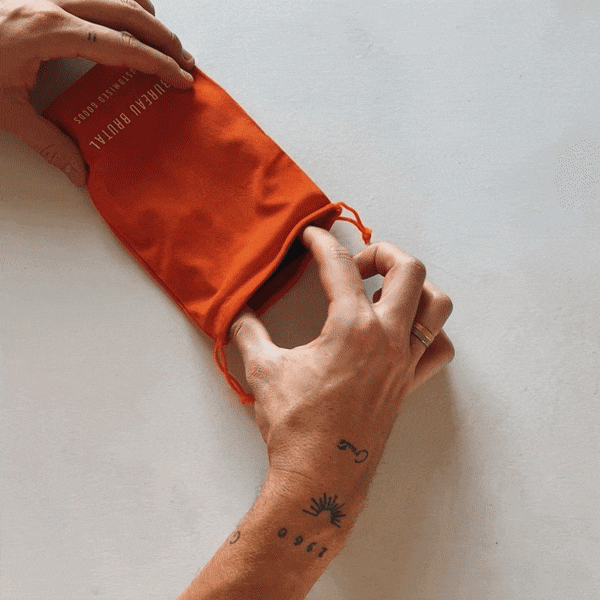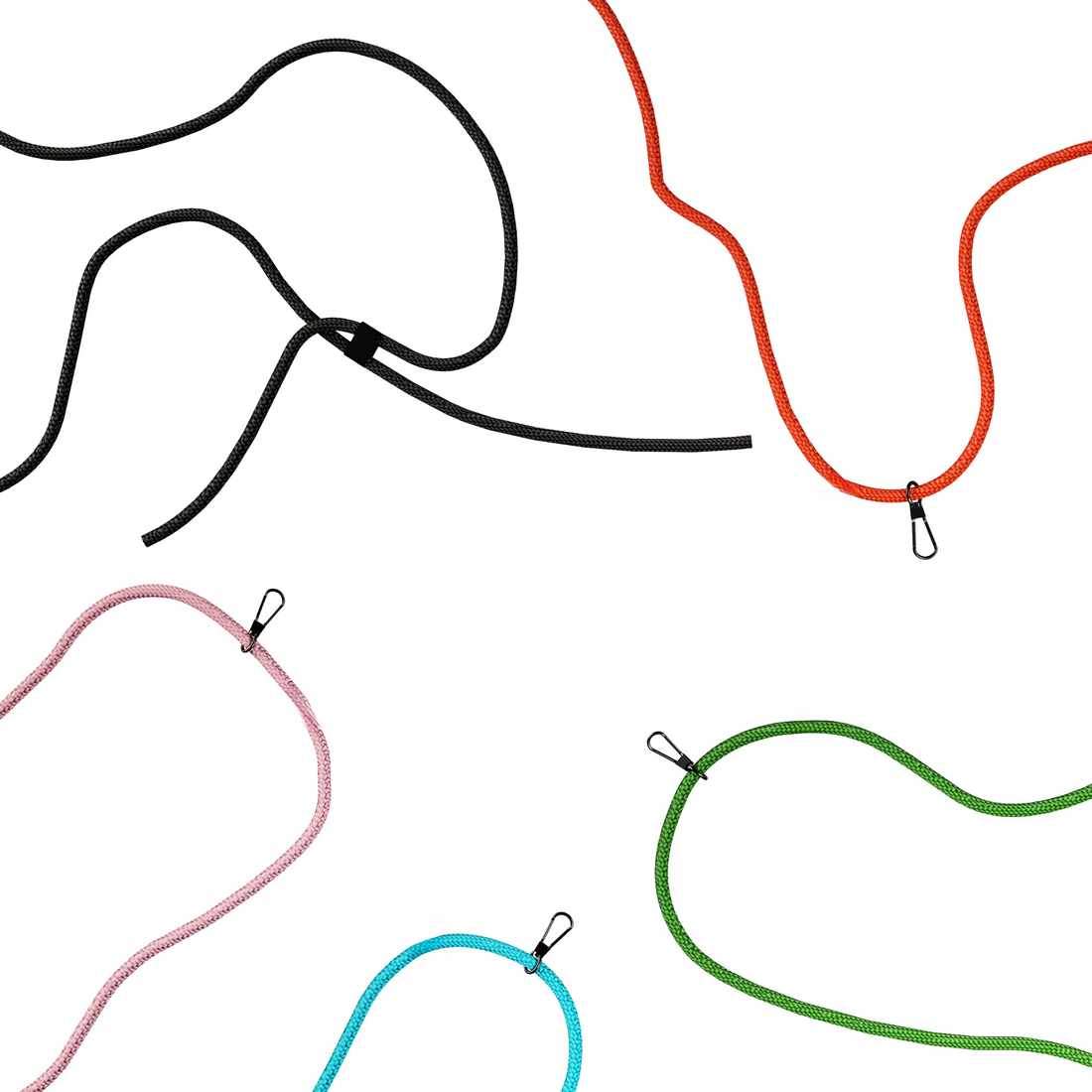 Give your Necklace iPhone Case or AirPod Case a color pop! Mix and match cords according to your mood and, ofcourse, your daily outfit. Nothing better than handsfree practicality combined with style.
- Click on/off cord
- Woven nylon + black metal details
- Lightweight, non-toxic (OEKO-TEX®) weather & dirt resistant
- Adjustable length
- Compatible with our Bureau Brutal leather and clear iPhone Cases
- Add some color to your accessories!
*Clean with a lukewarm water and a soft cloth only when needed, avoid the personalisation when doing so
*Avoid throwing your product in a messy bag or purse, avoid contact with sharp objects and edges
*Keep away from heat and direct sunlight, water, oils and perfumes to ensure your product stays in good condition
*Our personalisation is done individually on each item which is unique, and therefore may have slight imperfections
*Please note that over time personalisation can fade or get scratched, this is an
active object constantly in and out of bags and pockets. Please bear this in mind
Mooi
Mooie kwaliteit. Nieuw kleurtje voor m'n hoesje
The Phone Cord
Leuke kleur afwisseling met m'n ander koord, compatibel met m'n BB hoesje.