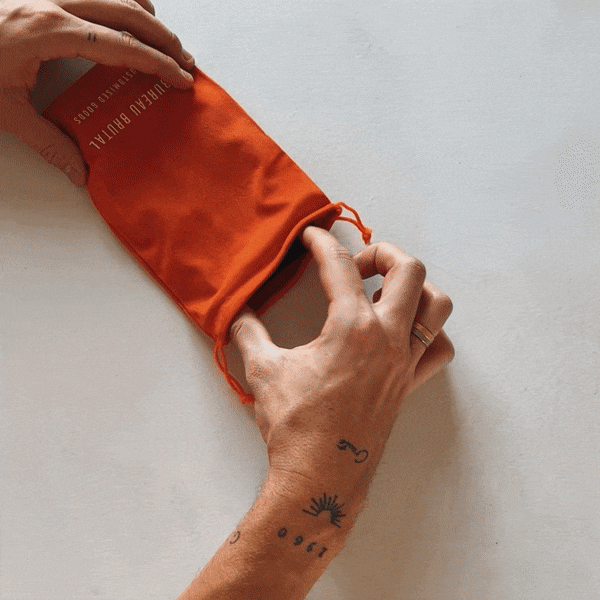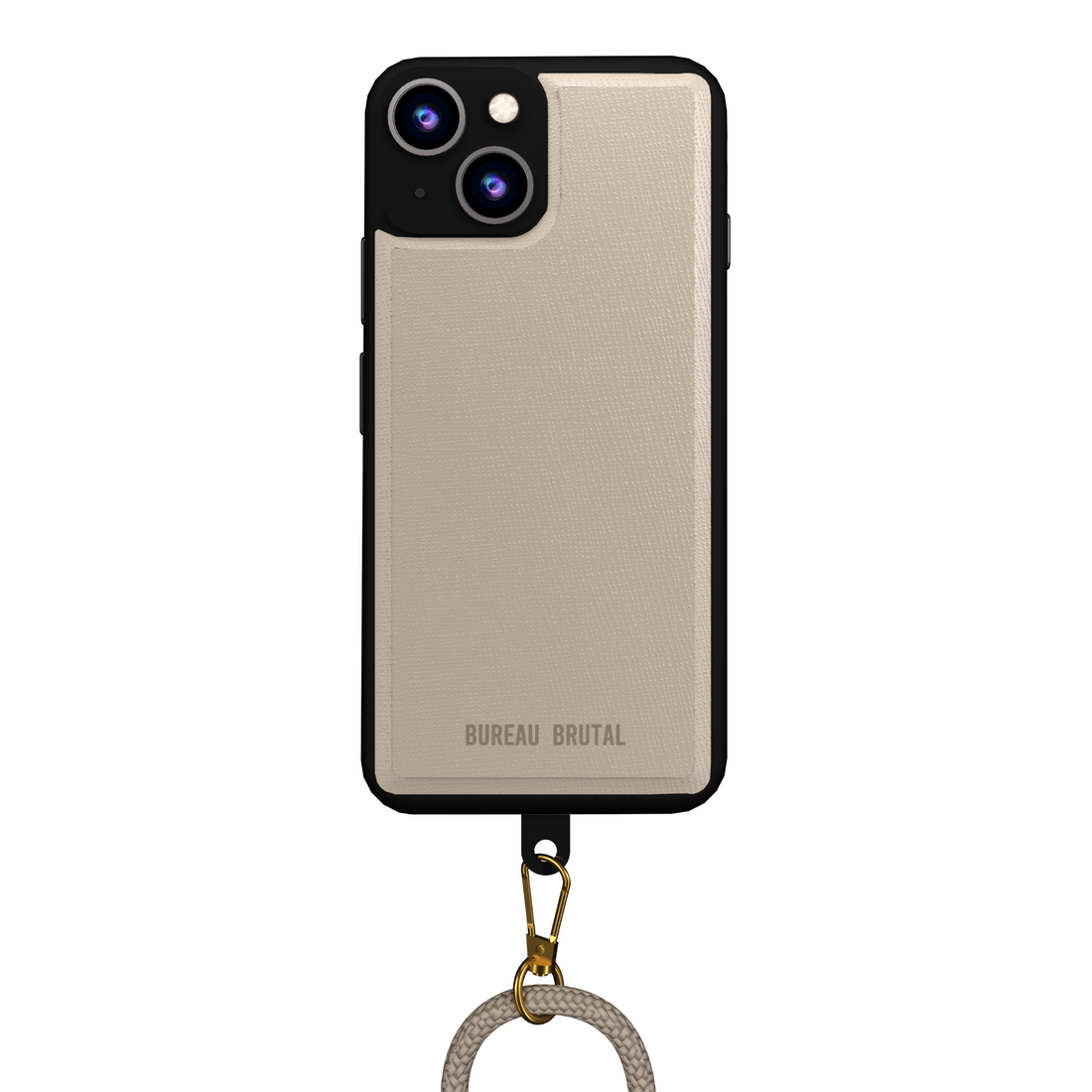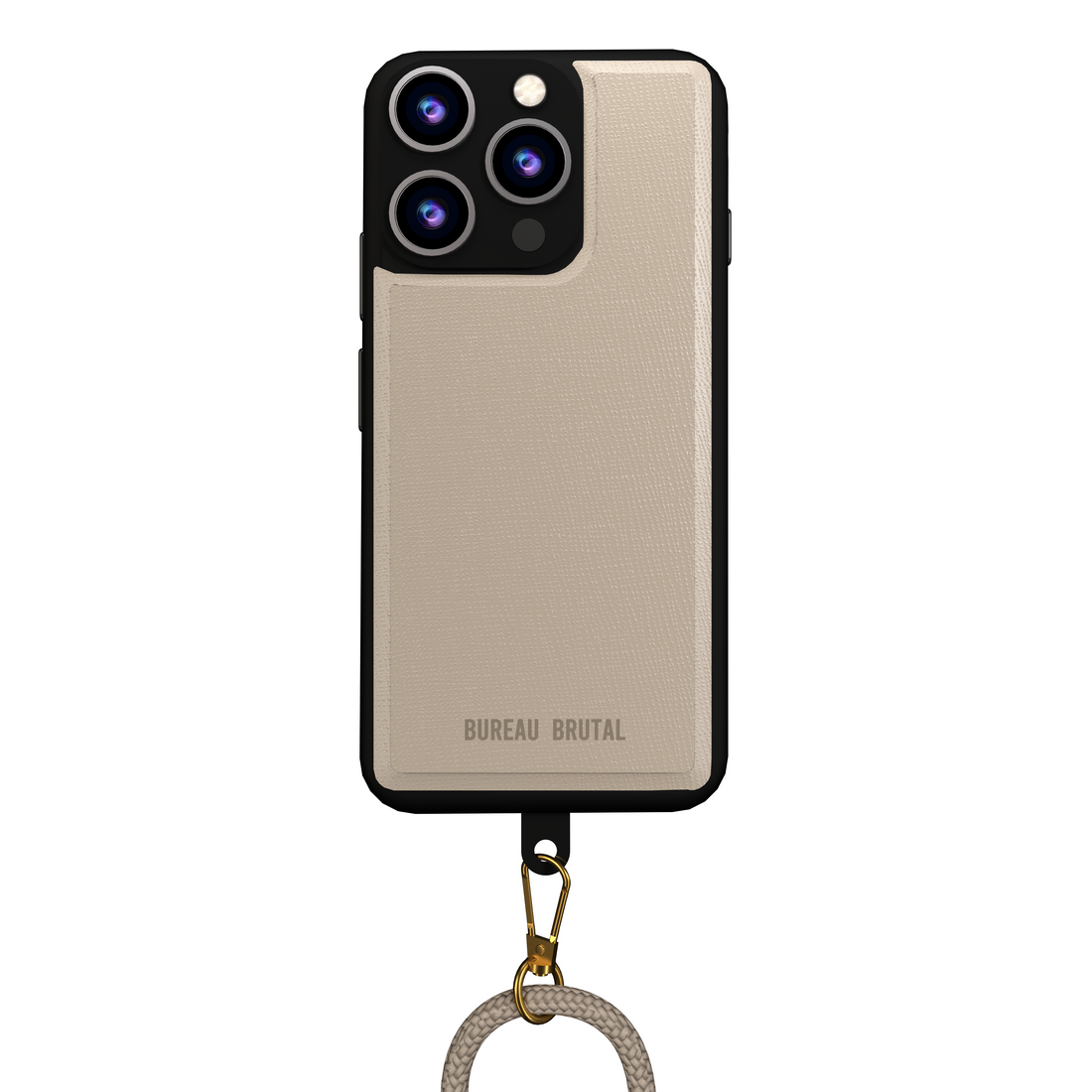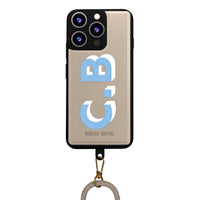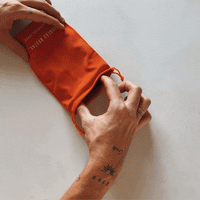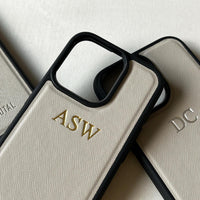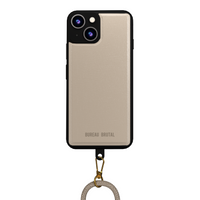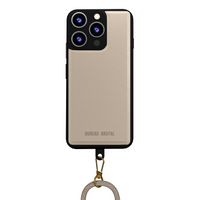 Greige Necklace iPhone Case
Our Necklace iPhone Case is the perfect balance of form and function. Crafted from vegan Saffiano leather and elevated edges around the screen and camera, it's designed to protect your phone while keeping it close at hand. The smooth rope makes sure your phone is always where you need it, and you can even customize it with your initials for a unique look!

- Rubber Polycarbonate case + vegan Saffiano leather backside
- Protective rim all around the phone + raised camera edge

- Click on/off cord: lightweight, non-toxic (OEKO-TEX®)
weather & dirt resistant - Gold metal detailing

- Suède interior lining
- Add personalization up to 5 letters (Classic and Paint Monogram), 9 letters (Paint Script)
- Velvet gift pouch
- Read the reviews ;)
- What are you waiting for?
*Clean with a lukewarm water and a soft cloth only when needed, avoid the personalisation when doing so
*Avoid throwing your product in a messy bag or purse, avoid contact with sharp objects and edges
*Keep away from heat and direct sunlight, water, oils and perfumes to ensure your product stays in good condition
*Our personalisation is done individually on each item which is unique, and therefore may have slight imperfections
*Please note that over time personalisation can fade or get scratched, this is an
active object constantly in and out of bags and pockets. Please bear this in mind
Greige Necklace iPhone Case