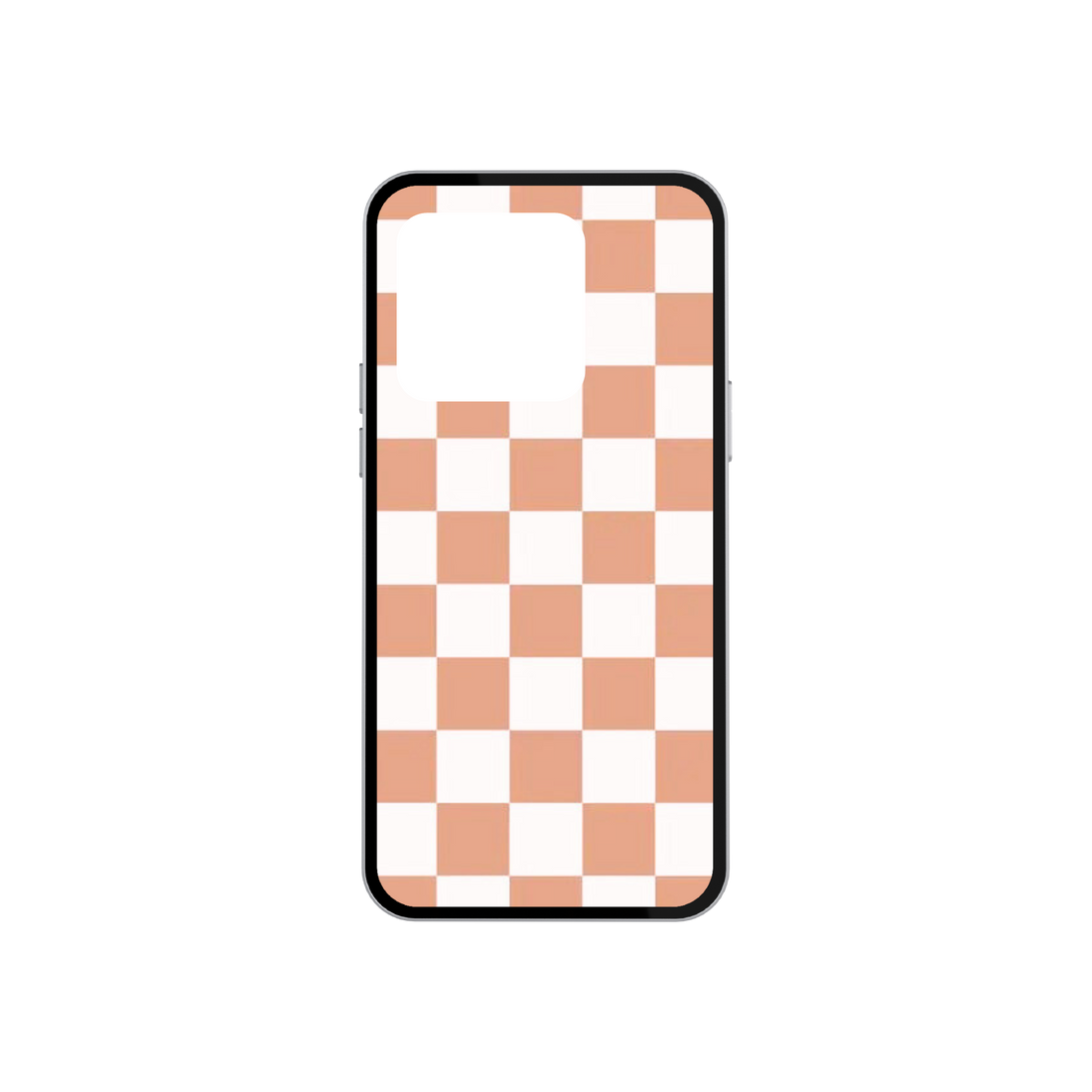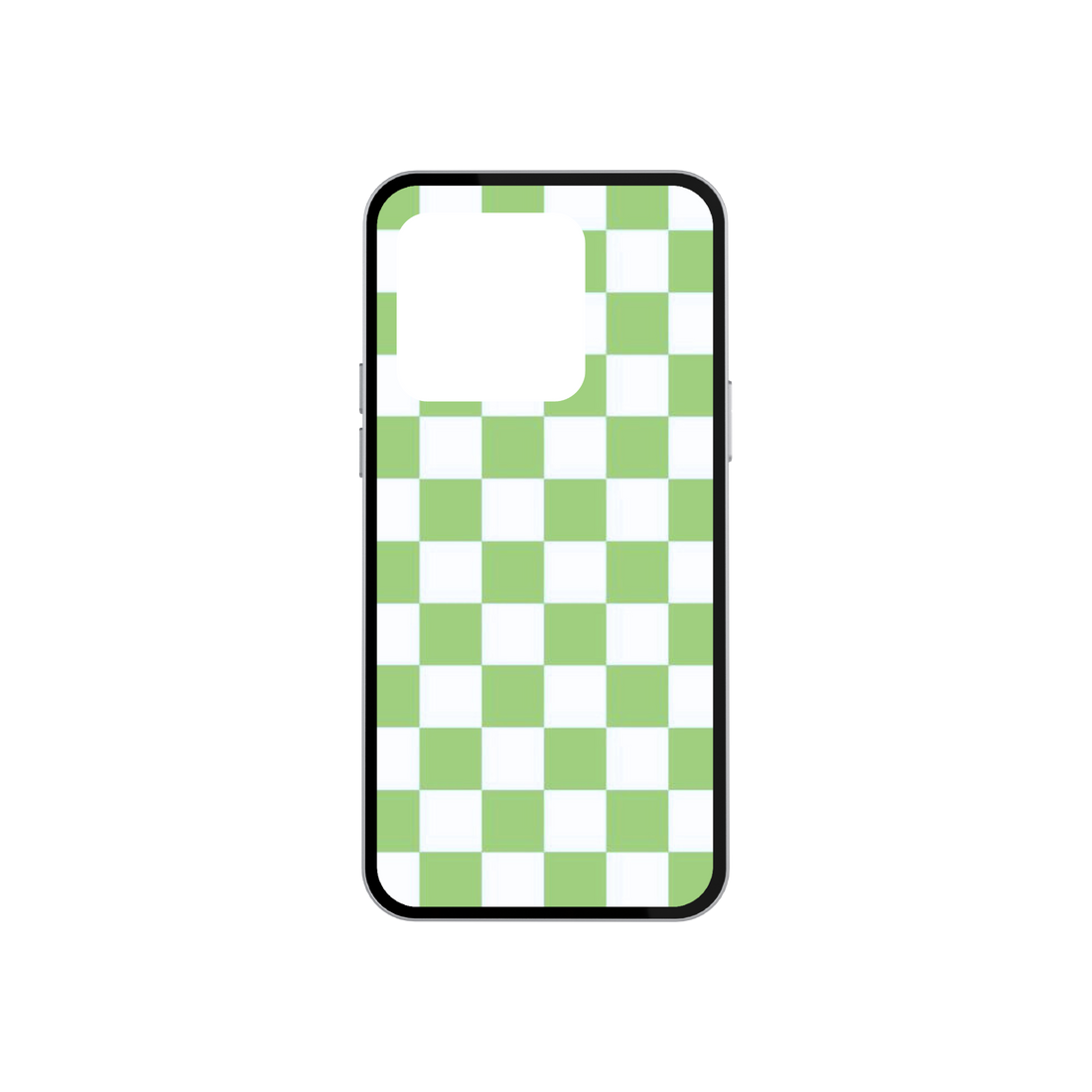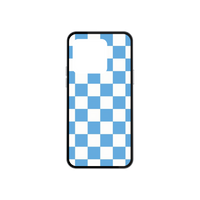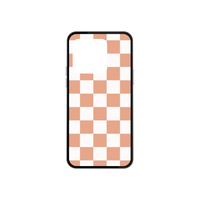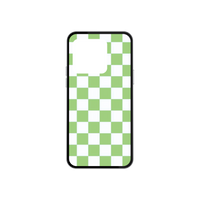 Checkered iPhone Case: Limited Edition
!!!!!!!!!!  THIS IS A PRE-ORDER STYLE !!!!!!!!! Available from
Stand out with our Limited Edition Checkered iPhone Case. Made from vegan Nappa leather these cases are soft and slightly puffy. Wrapping the corners and having the bottom and buttons exposed they are slightly different from our classic Leather Cases and offer more of a fashion look with lightweight feel. Personalize it with our brand new typography!
-PVC hardshell wrapped with vegan nappa leather
-Black microsuéde interior lining
-3 colors, the checkered print is irregular
-Bureau Brutal logo in the same color as chosen personalisation
-Looking for more protection? Go for our classic Leather cases
-A stylish, fashion must-have
-What are you waiting for?
*Clean with a lukewarm water and a soft cloth only when needed, avoid the personalisation when doing so
*Avoid throwing your product in a messy bag or purse, avoid contact with sharp objects and edges
*Keep away from heat and direct sunlight, water, oils and perfumes to ensure your product stays in good condition
*Our personalisation is done individually on each item which is unique, and therefore may have slight imperfections
*Please note that over time personalisation can fade or get scratched, this is an
active object constantly in and out of bags and pockets. Please bear this in mind