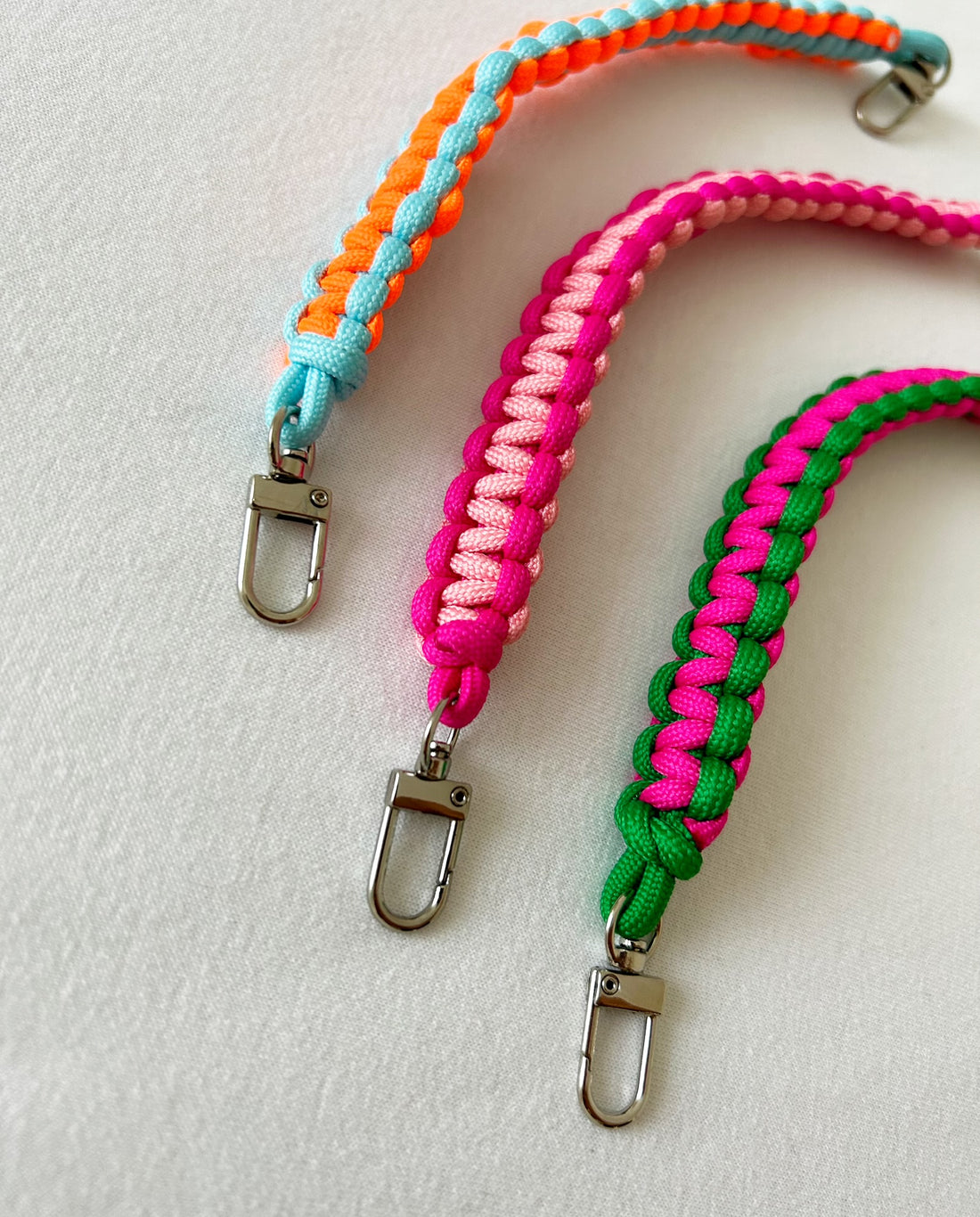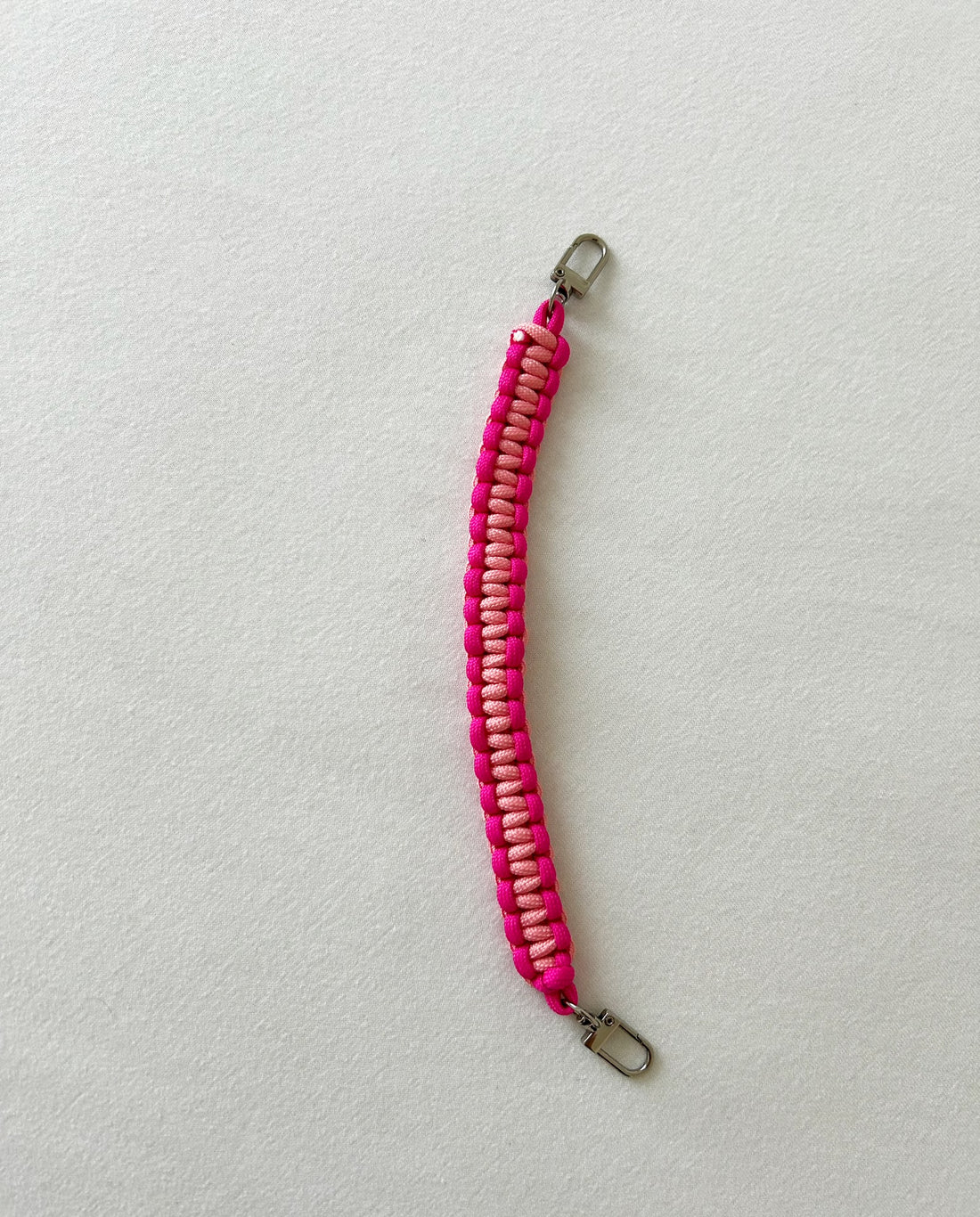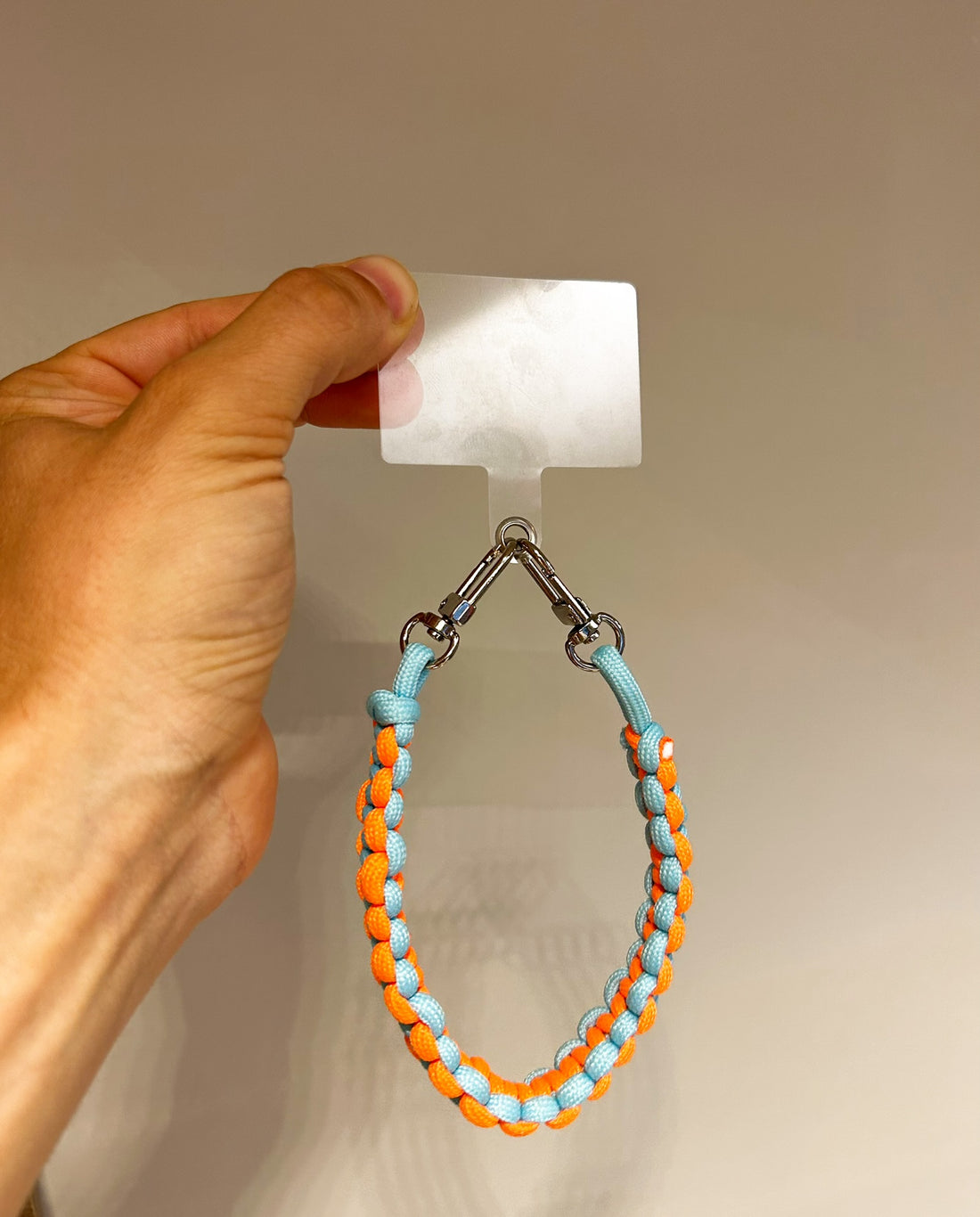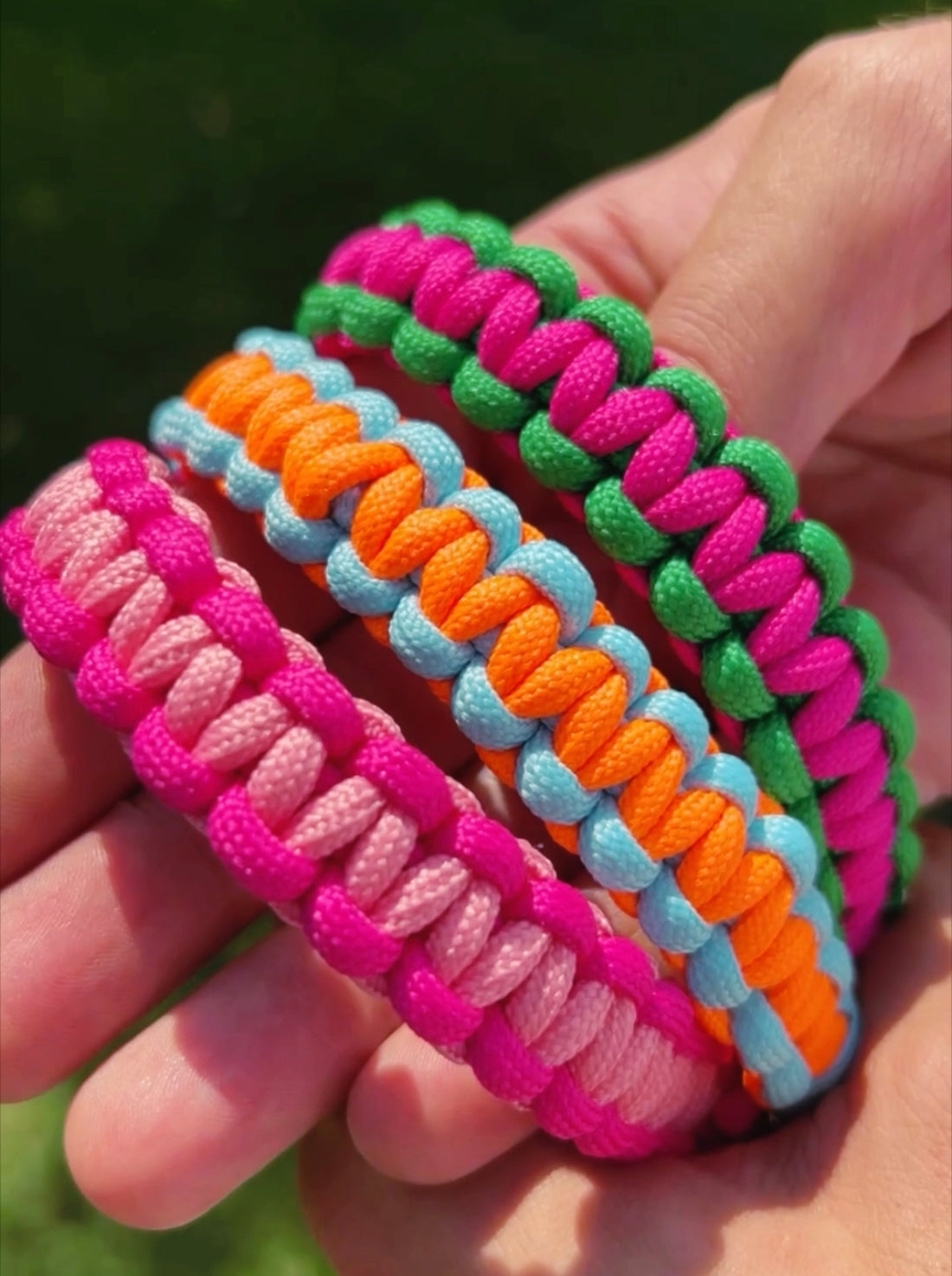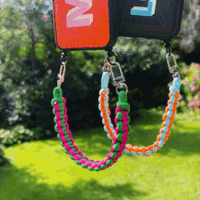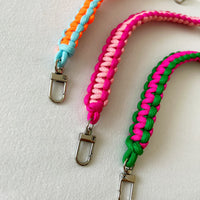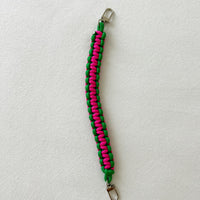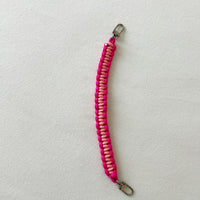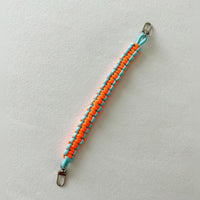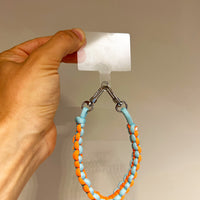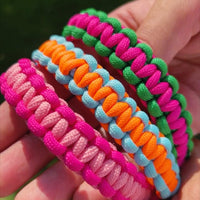 Discover our Hand-braided iPhone Straps of limited edition with eye-catching colors to easily attach to your phone's case.
-Braided cotton
-Silver metallic clasp to combine with your Necklace Case
-No Necklace Case? No problem, there's a connector included for your regular case!
-Style it up!
-Hurry! Only few quantities available...
*Clean with a lukewarm water and a soft cloth only when needed, avoid the personalisation when doing so
*Avoid throwing your product in a messy bag or purse, avoid contact with sharp objects and edges
*Keep away from heat and direct sunlight, water, oils and perfumes to ensure your product stays in good condition
*Our personalisation is done individually on each item which is unique, and therefore may have slight imperfections
*Please note that over time personalisation can fade or get scratched, this is an
active object constantly in and out of bags and pockets. Please bear this in mind